A reminder of the people and places you love.
NA•TIVE
1. associated with the place or circumstance of a person's birth.
The word native (not to confuse or replace the proper noun "Native", or indigenous) is not only a reminder of where you've lived, but who you are.
Personally, I'm a native of Dallas, Texas. That place, along with my family and friends, shaped who I am today.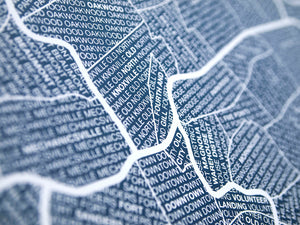 Why neighborhood maps?
These aren't city grid maps for a reason. When you think of a neighborhood, you think of your neighbors. A neighborhood name brings back memories and faces, your favorite coffee shop, park, or record store. These maps won't help you drive across town, but they will help you get lost in the city you love.
Founded in our home, made for yours
We started out in our tiny attic studio in 2014 with an old t-shirt press and a bathtub for a washout booth. Our goal was simple: make an attractive print that locals would be proud to hang in their home.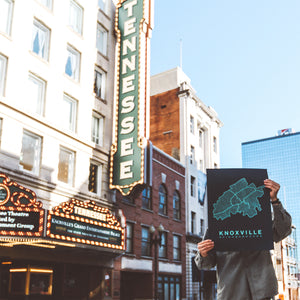 Made for locals, by locals
We work with a team of locals in each city to get the details just right. It may take a little longer, but we believe it's worth the wait.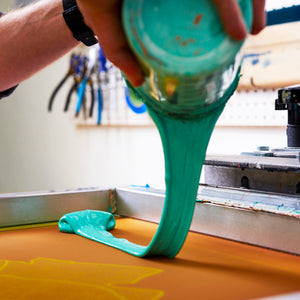 hand printed
After we finalize the design, we "burn" the silkscreen, which involves coating the screen with a light sensitive solution, revealing a porous design for the ink to pass through.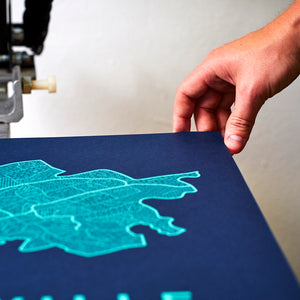 not your average print
The ink gets pushed through the screen by hand, transfering the design onto the paper. We love this process because it deposits a clean, tangible layer of ink that you can feel, with colors that really pop.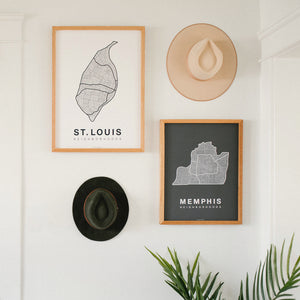 easy on the earth
We are proudly Climate Neutral Certified - meaning we measure and offset the entire carbon footprint of our company. You can feel good about hanging this print on your wall.
About the founder
I'm David, a painter by trade (MFA) and map-maker by day. I designed the first map of Dallas in 2011 as a healthy distraction from my "real" studio work - a way to get to know my hometown better. That first map took off, and I now run Native Maps out of our studio in Knoxville, Tennessee.
A little about me: as an artist-turned-entrepreneur, I love advocating for makers and small businesses. I helped found The Maker City here in Knoxville - a hub of resources for creative solo-preneurs. I also own and run a studio building full of artists and makers out of a historic church in Knoxville.